Notes for July 21st 2023
I note in my tabs this week that the ServiceNow CEO, Bill McDermott, has committed 400 jobs to their Irish hub. Which, I believe, is in Dublin. This is a fabulous announcement for any tech company, but it's even more impressive given the current tech economic climate. They're obviously managing a very tight ship. Even more impressive, is their commitment to being able to hire well, because they've also said they will have no layoffs. This is a big commitment to their strategic vision and ability to execute. Something that has been missing, or mis-placed, in most other major tech brands over the last 2 years, post-covid. It feels like so many tech companies ran aground on the classic mistake of assuming the good times will continue to roll.

I love when people or companies are bullish. But you have to marry that optimism with a pragmatic strategy for what's actually likely to happen. And plan for the worst case, just to be sure. You always need a plan-B.

An interesting shift I've noticed in the world around me (tech, namely) is a lot of anxiety around job security. People sense that leadership isn't on their site, stocks are lower than expected so you can't cash-in and clear the mortgage (as promised) and companies are not performing to the standard set during the covid tailwind years. That anxiety is not being helped by record high temperatures as the climate catastrophe really amps up and general stagflation causing spending power to decline.

I am not impervious to these shifts, but I am so lucky to have my home/mortgage sorted with no other outright debt on the books.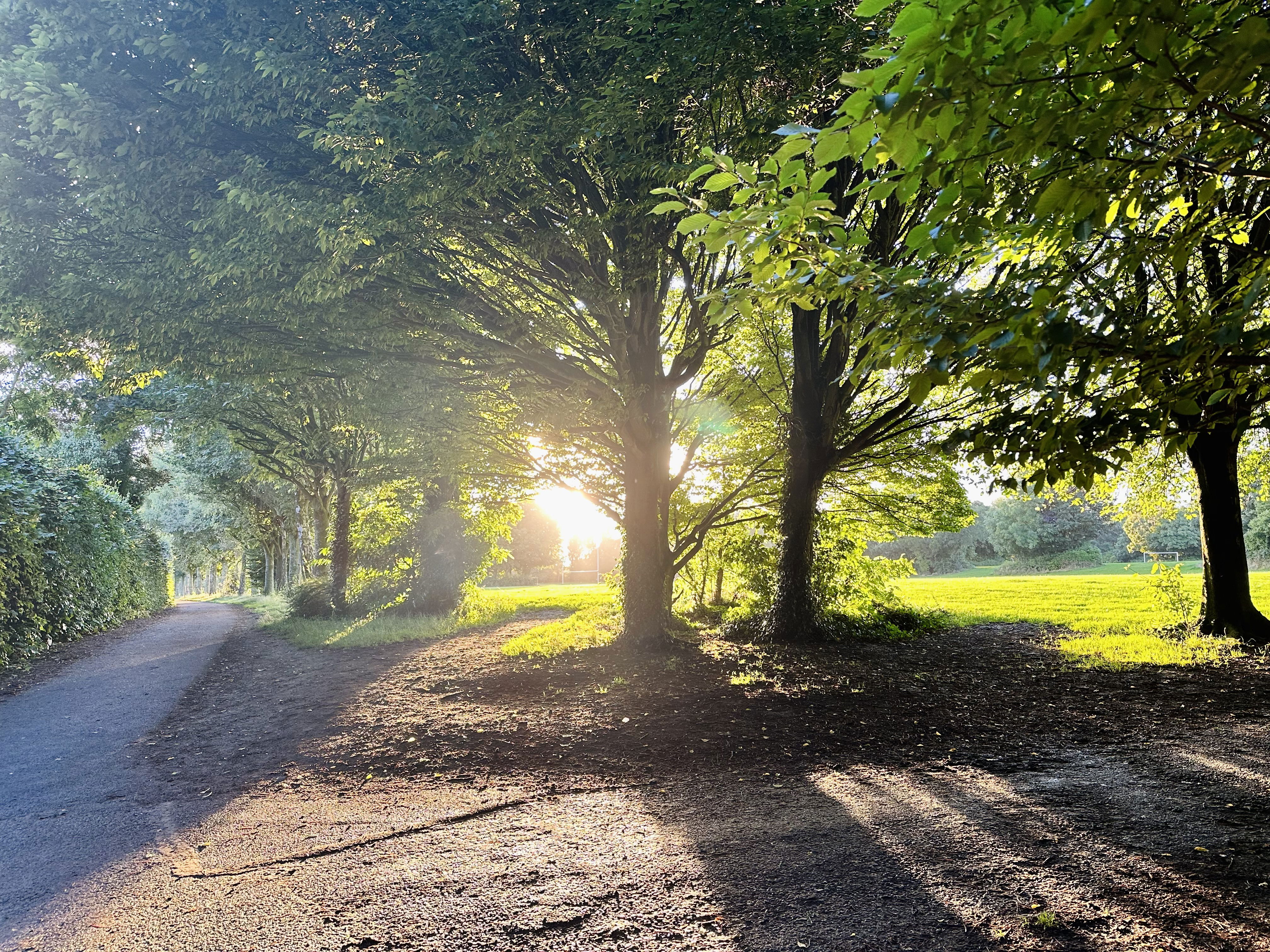 We finished Season 2 of The Bear. Absolutely stunning show that I've written about here before. I just love food, restaurants and the whole ecosystem around them.
Speaking of, my wife & I had a cheeky night off from parenting to go to Aniar in Galway. An absolutely gorgeous meal, with delicious (and slightly mad) wine pairings, finished with some homebrew gin mixtures. We've been before, but it's been a few years. In fact, we were due to go earlier in the year but had to cancel as a result of my wife's grandfather passing away. So in a way it was a nice tribute.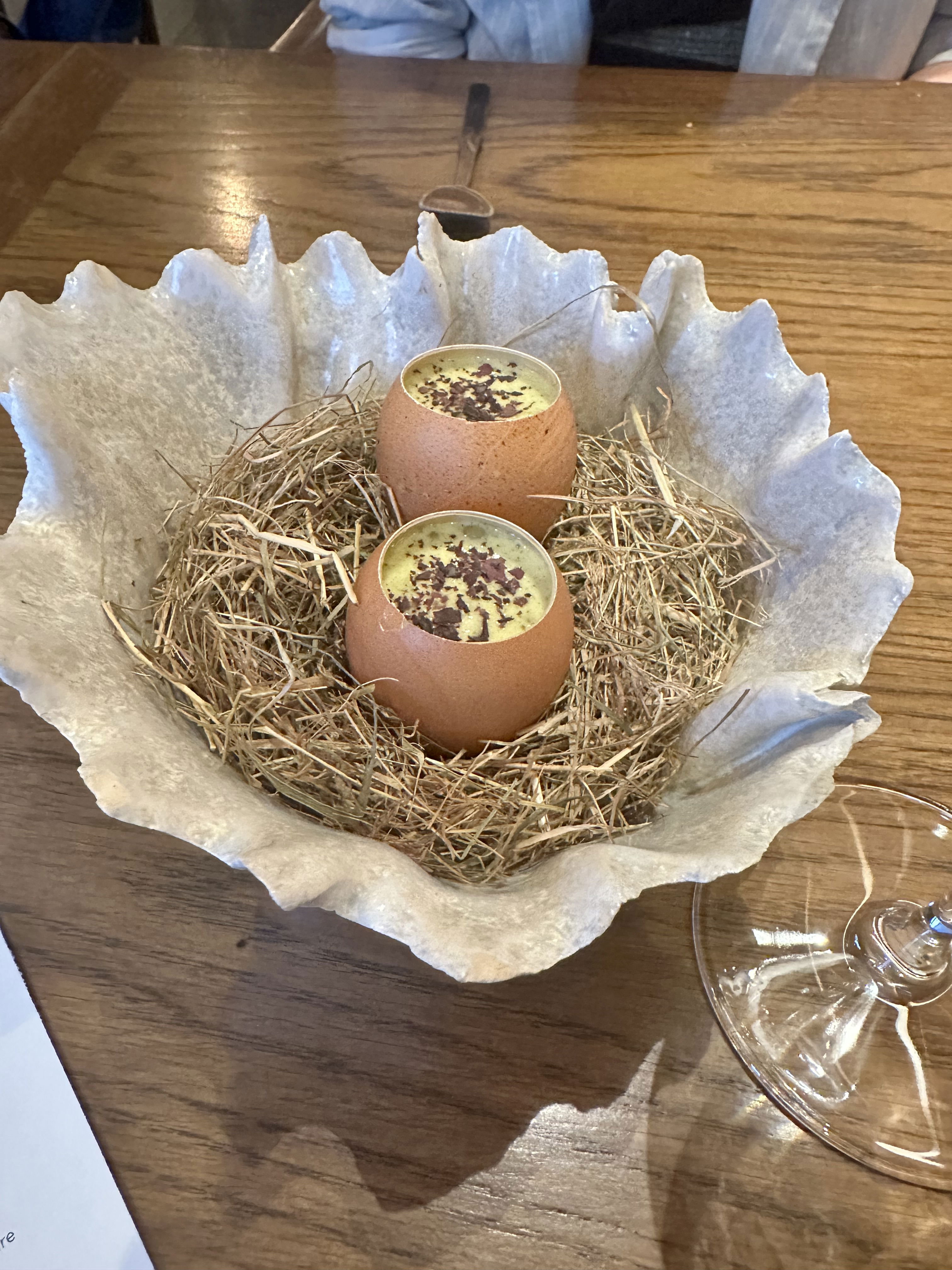 Someone asked about the OP-1 synth this week on Slack, and I gave my opinion. It's been a few months since I've had it and I'm relatively familiar with it. I've not done anything significant on it. But as a man who owns some expensive guitars, I've also not done anything significant with those either! But the fact that it's so quick and easy to grab the OP-1 and noodle around without needing a DAW or laptop is wonderful. I noted that one of my faves, Moderat (a Berlin-based trio), all use them individually to effectively jot notes down is fantastic.
With all of the chaos surrounding exchanges, I've bailed out of crypto. Partly because I could do with the moolah, partly because I was weirdly up on some bets (particularly ETH from a few years ago). But also because I just don't trust these exchanges to stay online, work with regulators or legitimise anything they're doing.